---
The following event has ended and has been graded.
---
FCA SCORES for WWE Monday Night Raw – September 27, 2021
#1

jstud_

15

#2

Hershey Skwertz

11

#3

Christian_Cage

10

#4

Hootie McBoob

9

#5

xd245

9

#6

BDinka10

7

#7

WhereHaveAllTheDKsGone

7

#8

j8llonby

6

#9

CAM_Punk

5

#10

SuspiciousReception1

5
Log in to make sure your picks save!

FCA Official Scoring System
The following event is a Television event and it will be scored accordingly.
Television Scoring System
CORRECT PICK
2 Points
CORRECT PICK (CHAMPIONSHIP MATCH)
3 Points
BONUS QUESTIONS
1 Point
The following card is subject to change.

Any changes to matches AFTER NOON of the DAY OF THE EVENT will NOT be reflected in the form.

Any news BEFORE 12:00PM ON THE DAY OF THE EVENT can change the options below.
Follow @FallsCountAny on Twitter for updates!

"Match Does Not Happen" only wins if a match is cancelled during the show.
The Following Event presented by
WWE.
PICK 'EM EVENTS ON
THIS WEEK'S LEADERBOARD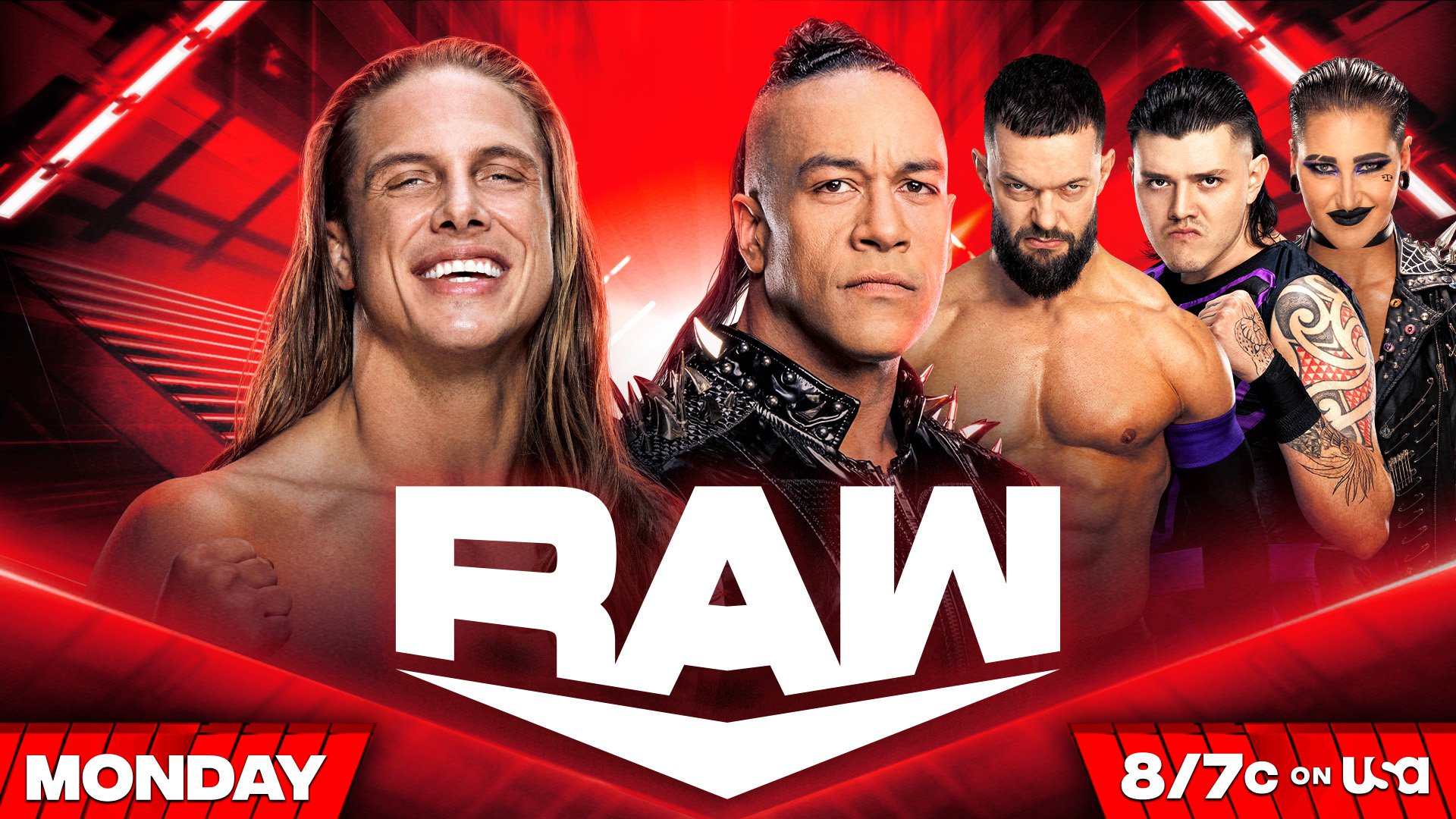 WWE Raw – September 26, 2022
The following event has been graded!
TOP 5 SCORES
#1

Ceza

35

#2

Hershey Skwertz

33

#3

WhereHaveAllTheDKsGone

33

#4

rtovatt

32

#5

JC_1993

31